Zippit® Display Bags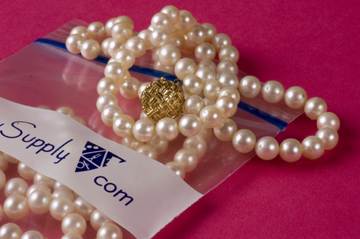 Zippit® display bags are the perfect solution for retail, wholesale, trade show and other product displays off all types.
They are available plain, or with a hang hole and writeable white block area. Choose from a wide range of sizes and mil strength – light gauge to heavy gauge.

Great for everything from jewelry, crafts, hobby, beauty, fashion, decor, gifts, seasonal promotions, automotive, pet, children, and novelty specialty items.

These can be manufactured as custom bags in any color with your logo and instructions. Custom and PMS matched colors.