Industries Served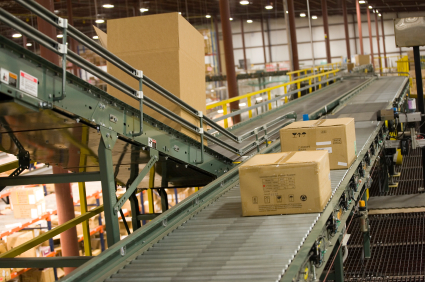 Our Color Line® Zippit® bags offer quality solutions to fit any application including both in the domestic USA and around the world.

Listed below are only some of the markets where you'll find our bags being used.

Contact us with your questions. We want our list of industries to grow — and your sales results to grow with our help!